About the Copenhagen Centre for Regulatory Science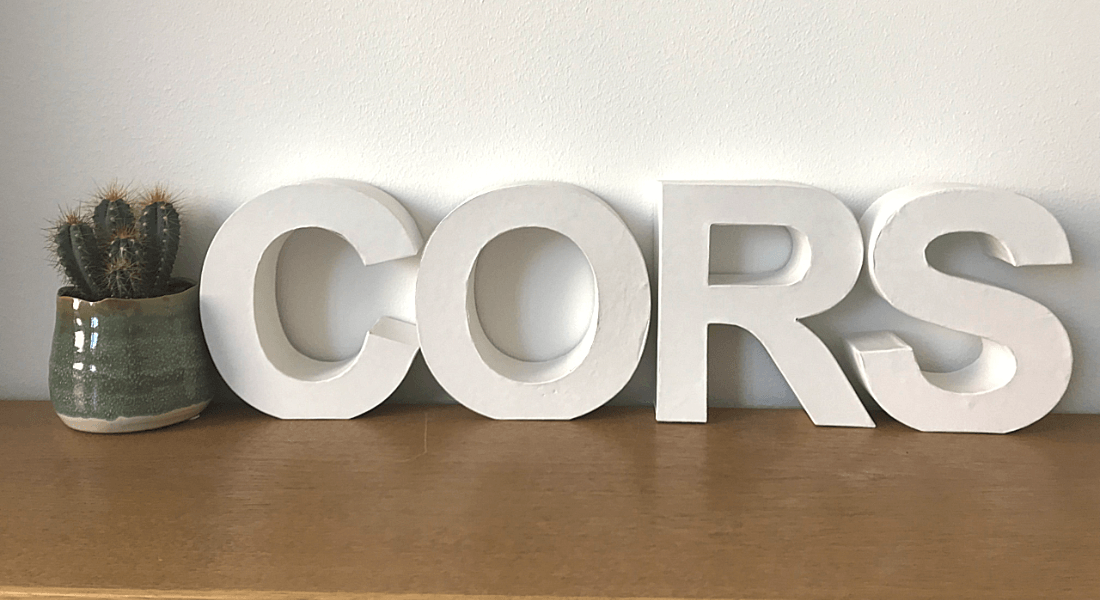 About Regulatory Science
We define Regulatory Science as the science that informs, facilitates and/or evaluates regulatory decision making.
Drug Regulatory Science is applied to medicinal products and concerns:
Evaluating the performance of drug regulations and regulatory instruments;
Developing tools and methods to support regulatory decision-making; and
Producing evidence informing regulatory decision-making.
Mission
Through research and education in regulatory science, CORS will improve the drug regulatory system and thereby contribute to an improvement of the health of the society and sustainable drug innovation.
With ambitions in the following subdomains:
Methodological research: Strengthening Regulatory Science as an established scientific discipline.
Applied regulatory science: Stimulating a sustainable regulatory system, by systematically studying its structure and behavior, as well as designing new tools to facilitate regulatory decision-making.
Valorisation: Increasing societal relevance of research by utilizing the inter-disciplinary and cross-sectorial setup of CORS.
Education: Cultivating the regulatory environment for pharmaceutical innovations and emerging technologies.
Vision
CORS will be an international leader for Research and Education in Regulatory Science.