Education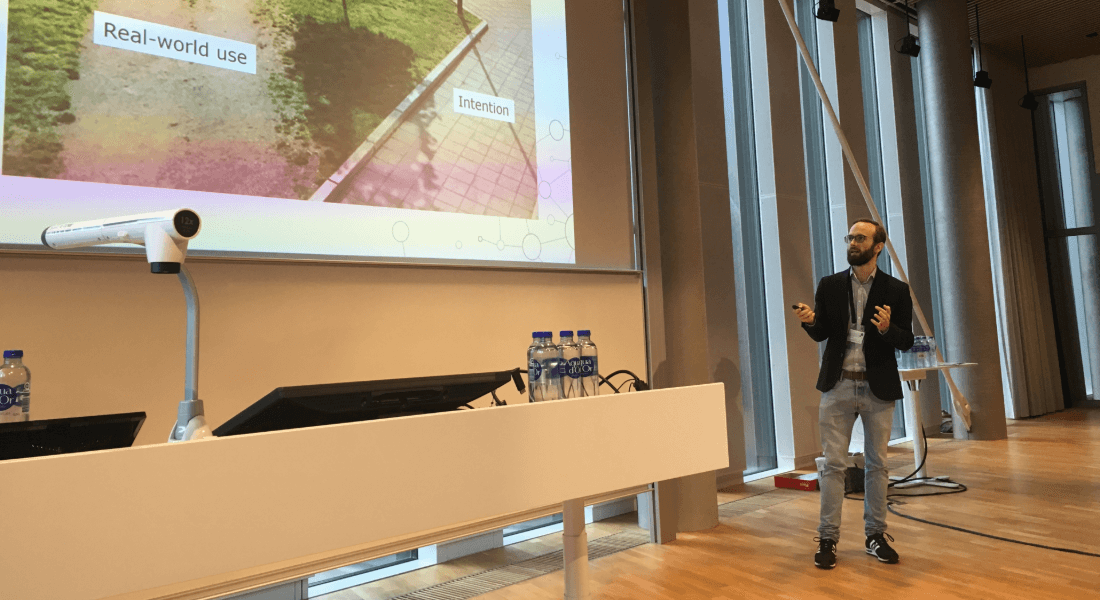 CORS is involved in this part-time continuous education programme, given at the University of Copenhagen. The Master's programme offers an opportunity to get thorough insight into the regulatory process at all the stages during drug development, as well as highlight the differences in regulatory demands that are present between countries. 
We contribute to the following courses:
All the staff of CORS is directly involved with teaching, along with members of our Scientific Advisory Board and invited speakrs.
Find out more about the Master of Medicines Regulatory Affairs
This course is an elective for the MSc Programme in Pharmacy or Pharmaceutical Sciences, the MSc Programme in Medicinal Chemistry, and the MSc Programme in Pharmaceutical Sciences (English programme). The aim of the course is to give participants insight into and understanding of Regulatory Science as well as giving the participants a better understanding of the theories and methods available for analysing the effects of regulatory systems and interventions.
CORS supervises theses of students in the process of finishing their master degree.
Are you considering joining us? Read the Master Thesis Catalogue to find out about potential master projects.
Several projects of our previous Master students have resulted in publications and posters. See some of the outcomes:
In published articles:
In Posters: