29 April 2019
CORS at ISPE mid-year meeting April 2019, Rome
Poster
CORS was represented by Iris Joosse at the ISPE mid-year meeting on April 8, 2019.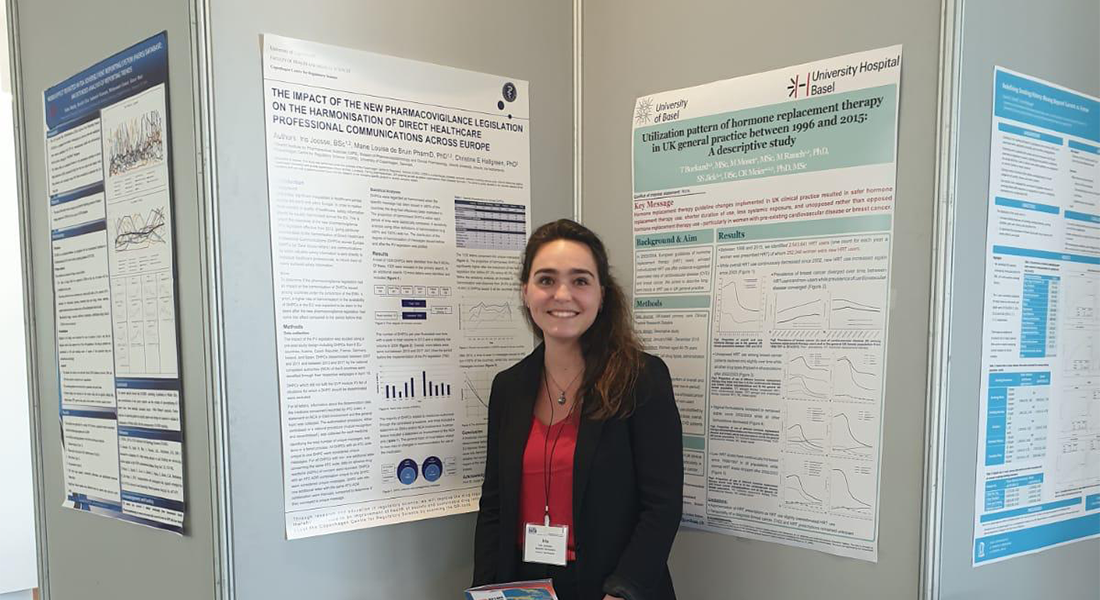 Iris Joosse presented her research project "The Impact of the New Pharmacovigilance Legislation on Harmonization of Direct Healthcare professional communication across Europe".
Iris joined CORS in the spring of 2018 as an Erasmus exchange student, where she could conduct her study. She is currently finishing her studies at the University of Utrecht.
We are very happy for the fruitful collaboration, and upcoming publication. We look forward to sharing more of our research in the upcoming ICPE meeting in Philadelphia in August.