1 October 2021
Nikolai C. Brun appointed as Affiliate Professor at CORS
New affiliate professor
Nikolai C. Brun (MD, PhD) has been appointed Affiliate Professor at the Copenhagen Centre of Regulatory Science (CORS) from 1 October 2021.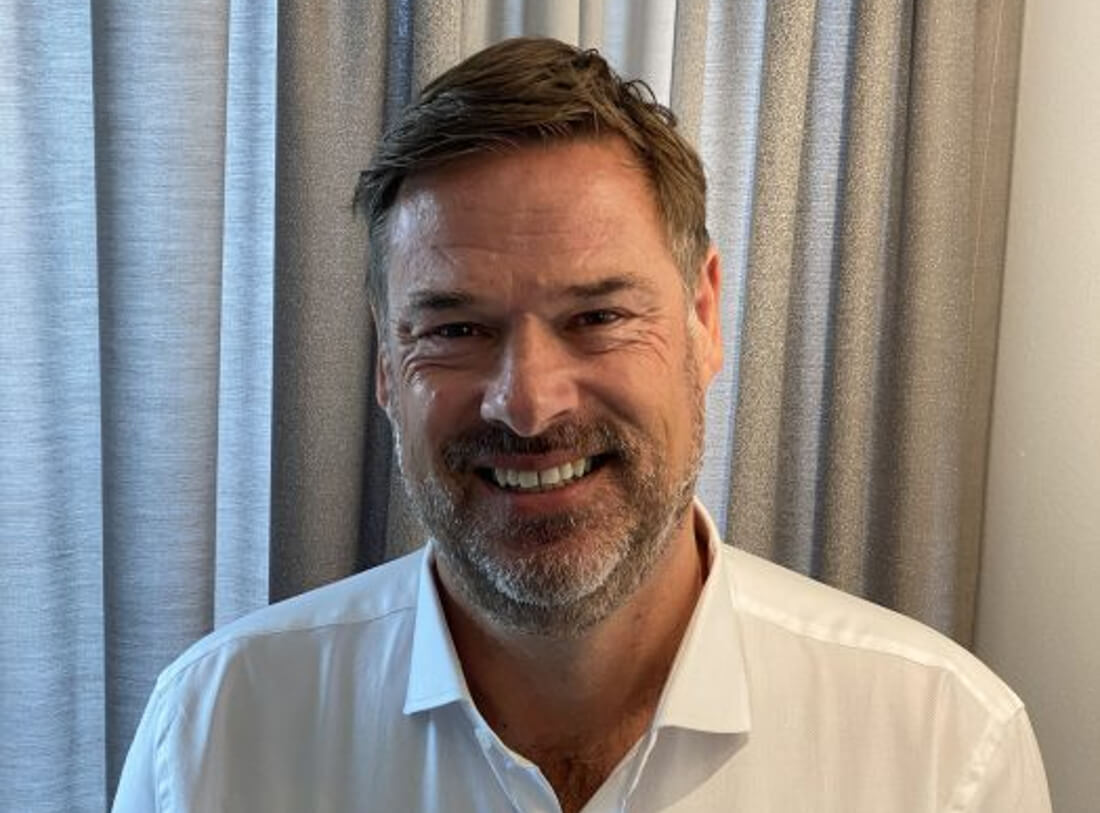 Nikolai will continue to support CORS in its aims to evaluate the performance of drug regulations and regulatory instruments, develop new tools and methods to support regulatory decision-making, and produce evidence informing regulatory decision-making.
Specifically, his vision for the future development of CORS is to focus on building excellence and expertise in scientific approaches to the handling of large, heterogenous volumes of data. This is very much on the agenda at most regulatory agencies due to the inherent challenges it entails. In particular, Randomized Controlled Clinical Trial (RCT) pivotal data sets, submitted by pharmaceutical companies and innovators alike for marketing authorizations can reasonably be said to be among the strongest, cleanest and most scientifically compliant datasets seen anywhere in biological medicine. It has, however, become clear to regulators and society in general that the rather rigid criteria needed for this standardization has drawbacks when it comes to how representative these data can be seen to be for the larger population, which will use the therapies after regulatory approval. Real world effectiveness may thus differ from the efficacy of the single intervention studied in the pivotal trials used for regulatory applications.
Large amounts of data from clinical practice have been gathered in various registries documenting exactly the type of information needed to provide real world use information. However, these have so far not been much used for regulatory decision-making. The regulatory authorities stand to potentially benefit from a systematic academic analysis of the use of Big Data. CORS could contribute in a meaningful way to investigate the basis and impact of RWD-based decision making as well as standards for evidence in collaboration with other KU centres and national and international partners both European and globally.  
Nikolai C. Brun was previously Chief Medical Officer and Director of Division in the areas of Medical Evaluation and Biostatistics at the Danish Medicines Agency, and he continues to serve as Chief Medical Officer at Affibody AB. He has also been Chair of HMA/EMA Task force on Big data, and Associate professor at the University of Ulm. Additionally, he held the posts of Senior Vice President at Serodus ASA, in the area of drug development, Vice President of the Medical Department at Genmab, Senior Medical Director, at Nordic/Benelux, Genzyme A/S, and Project Vicepresident Novo Nordisk A/S. He obtained both his Medical and PhD degrees at the University of Copenhagen with PhD work at the University of Pennsylvania.